Saturday, March 29, 2008
Posted by

Jenni Price Photography
at Saturday, March 29, 2008
5 comments:

Sunday, March 23, 2008
I don't think I can express how much I just adore photographing newborns, there is just a
fresh sweetness
to them... every move they make seems picture worthy. This little princess joined her 2 sisters two weeks ago, and she is just so loved by her whole clan! Tiny 'M' is really just another gorgeous newborn... thanks for letting me capture her first little moments.
Posted by

Jenni Price Photography
at Sunday, March 23, 2008
4 comments:

Sunday, March 9, 2008
I took a few weeks off to catch up on life, take a few more photog classes and get organized, which was well needed... but I really missed not having any sessions! So here we go, jumping into Spring with full force. I have a lot of March and April booked, and SO ready to get back into the swing of things!! Yay!
Posted by

Jenni Price Photography
at Sunday, March 09, 2008
No comments:

I had fun following this cute
soon-to-be
three year old around at her favorite park. She had the sweetest personality and was so fun to work with! I love capturing different stages and ages, as a mom myself, I love looking back and remembering how their personalities were, that is the goal when I turn my camera on and hide behind my lens at every shoot. I love the stories this little three year olds eyes tell. I hope you enjoy your sneak peak!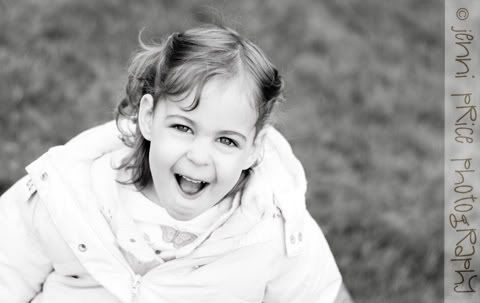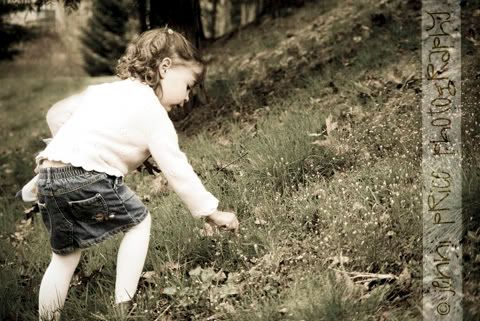 Posted by

Jenni Price Photography
at Sunday, March 09, 2008
3 comments: